Rentals
---
Moon Park Pavilions
2018 Pavilion Rental Information:

Please Note: Due to the Moon Park playground redevelopment, the Saturn pavilion will not be available for rent in 2018.
Moon Township residents may reserve pavilions for May through September 2018 beginning at 8:30 a.m. on Monday, February 12 at the Municipal Building, located at 1000 Beaver Grade Road. All pavilions and fees are listed at moonparks.org. Beginning February 13, resident reservations may be made at the Moon Parks and Recreation office at Moon Park, located at 1350 Ewing Road. All pavilion rentals must be arranged in person. Please call 412.262.1703 for more information. Non-residents may reserve pavilions at the Parks and Recreation office at Moon Park beginning Tuesday, February 20.
General Rental Information:
All pavilion rentals must be done in person at the Moon Parks and Recreation office at Moon Park (1350 Ewing Road)
All deposits and fees are due at the time of rental.
All pavilions have a $100.00 deposit, in addition to fees
All pavilion use requires a signed contract
All pavilions have electric and water.
All pavilions have horseshoe pits except for Falconi pavilion.
Alcohol Beverage Clean-up permits are available to purchase for $30.00
Pavilion Rental Information
Rental Agreement
Robin Hill Center
The Robin Hill Center is available for rental of weddings, reunions, graduation parties and other similar events for groups up to 110 persons. The facility is available to be rented for an eight (8) hour period. Additional time may be requested for an additional fee. We accept reservations up to one year prior to event.
Reservations for Robin Hill are made year round, up to one year in advance to the month. All reservations must be done in-person. To get resident rates, the person who signs the contract and pays the deposit must be a resident of Moon Township. To schedule a tour of the Robin Hill Center, please call 412-262-1703 or email info@moonparks.org.
Deposit
Amount of required deposit is $150.00 and is necessary to secure your request for rental. Should you cancel prior to 30 days of your event, you will be charged a cancellation fee ($75.00). If we do not receive a 30 day notice, you will forfeit all rental fees paid. Should there be damages; the deposit will be used for the repair. If damages exceed $150.00, the renter will be charged accordingly. The deposit is in addition to the rental fee and is refundable only if all conditions to this agreement are met.
Fees
Residents (Any person residing within Moon Township)
FEE $600.00 (May—September)
FEE $550.00(October—April)
Non-Residents (Any person not residing in Moon Township)
FEE $700.00(May—September)
FEE $650.00 (October—April)
Rental fees are based on an eight (8) consecutive hour usage of renter's choice, between 11 a.m. & 11 p.m.
Renter may also request additional time.
Additional Fees:
Additional Rental Time FEE $25.00 per hour
Friday Night Before (only available to Saturday rentals)–4 hours only (after 5pm) FEE $200.00
Alcohol (ABC) Permit FEE $30.00
Gazebo Rental FEE $50.00
Holidays FEE $100.00
Cleaning Services FEE Included in Rental Fee
The Gazebo is only available when renting the Center.
Friday Night Before rental is only available to Saturday Renter.
Holiday availability is based on availability of staff.
Rental Hours must be finalized thirty (30) days prior to event.
ALL rental equipment, personal belongings and decorations must be set-up and removed during rental period unless approved by MPR 30 days prior to the event in writing. (tables, tents & chairs etc.)
All payments must be in the name of the renter on the agreement.
Full payment of rental fee is due no later than thirty (30) days prior to the use of the facility.
If fees are NOT paid within 30 days, the date will become available to rent and agreement is no longer valid.
Available Rentals
Apollo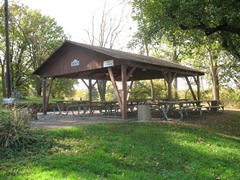 Clearview

Falconi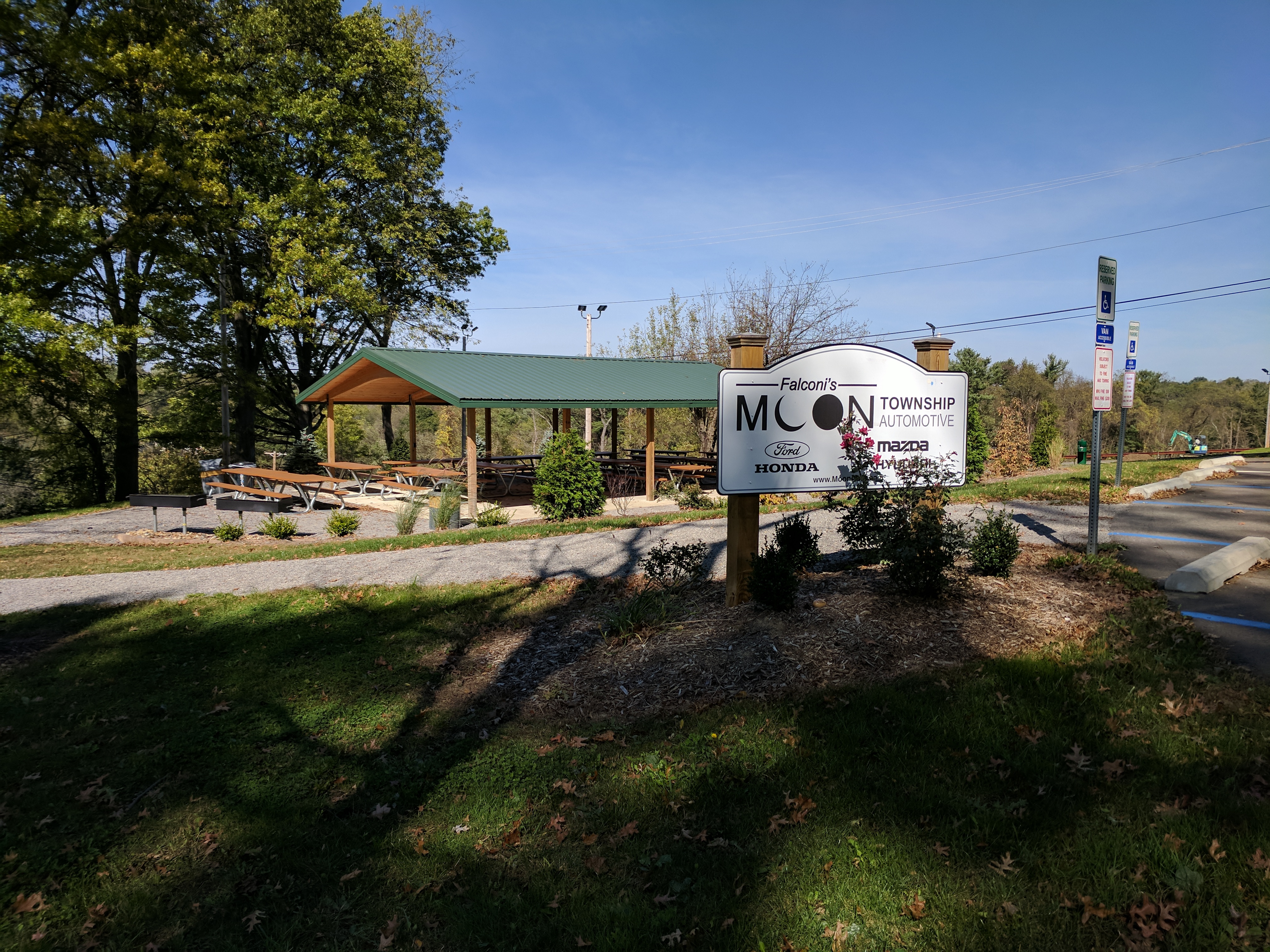 Rotary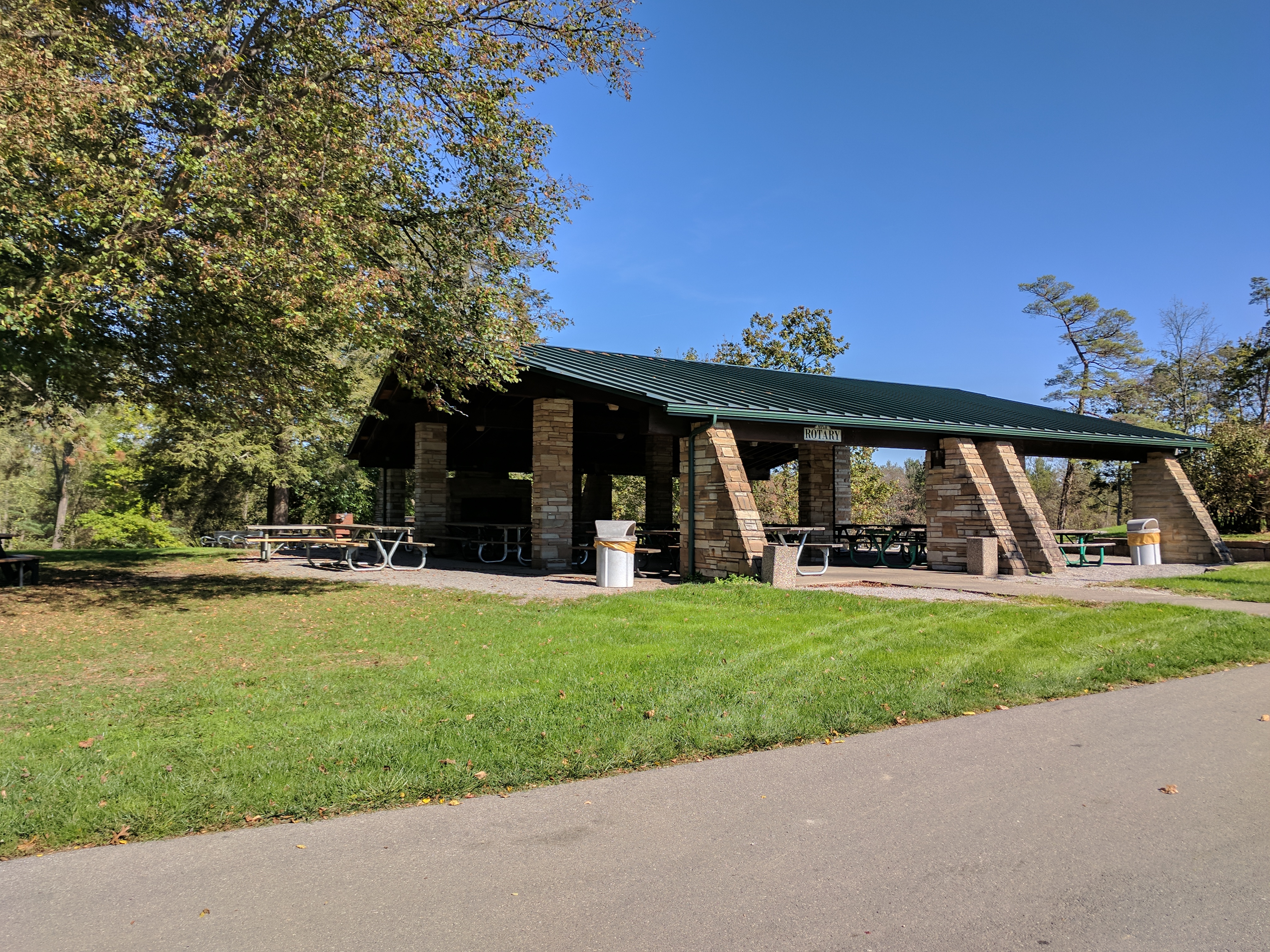 Saturn