Happening Now!
Join us for another Family Fun Night, Friday July 29, featuring The movie Minions PG!
The event starts at Dusk (8:40pm) at the Moon Park Amphitheater!
New for 2016!
Moon Parks and Recreation will offer an Information and Equipment Rental Center at the former Moon Park office by the Basketball Courts.
We will offer a variety items to use during your visit at Moon Park which include Athletic Equipment, Bean Bag Toss and Horseshoes.
These items will require a valid driver's license or student ID to sign-out during the hours of:
Fridays (5:00pm-9:00pm), Saturdays/Sundays (12:00pm-8:00pm) from June 3 - August 27.
We will also provide information about upcoming programs, events, park maps and more!
All of these items will be FREE of charge.
New Concession Stand
The concession stand by the tennis courts is open.
It features a variety of snacks and drinks to choose from our premier vending machines.
The concession stand is open during regular park hours.
Farmer's Market
Wednesdays June 1-Sept 28 3:00-6:30pm at Moon Township Municipal Building
Join us every Wednesday for fruits, veggies and so much more! We accept debit, credit, SNAP and FMNP vouchers. Spend $5 in SNAP and receive a $2 coupon for fruits and vegetables.
Click here for the full event schedule!
Get Involved
---
Moon Parks & Recreation offers a variety of programs and classes throughout the year for all ages and skill levels. Check out our programs and save time by registering online. You can also select the link to register for our email list.
Register Now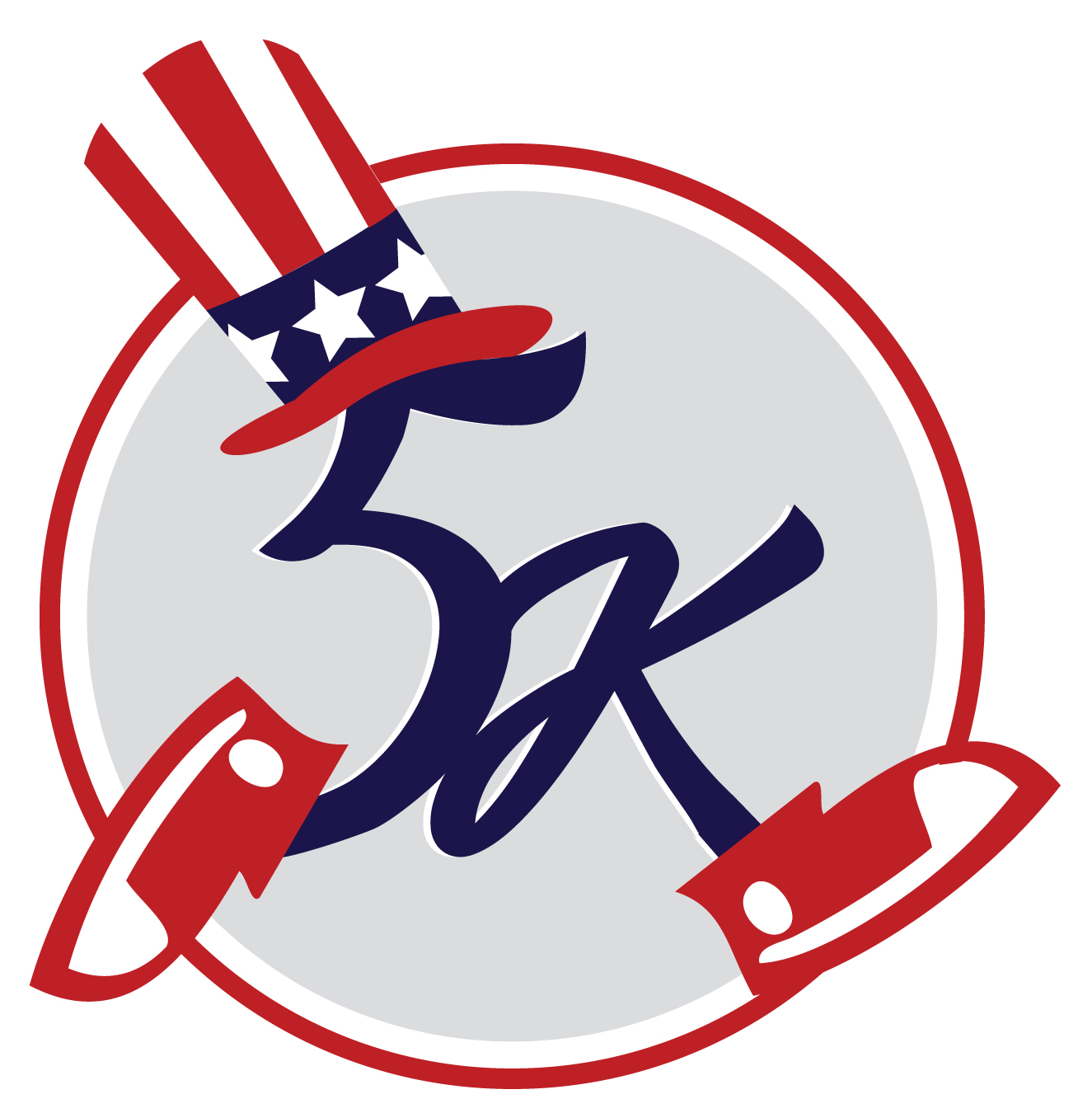 Moon 5k Results
---
Upcoming Events:
Park Alerts
The outdoor restrooms at Robin Hill Park are currently closed.
We are completing renovations to this facility.
Port-a-johns are in place until the renovations are complete.

The new Moon pavilion is currently being constructed and is scheduled to be completed soon.
Additional improvement coming this summer to this area include a sand volleyball court.
The new parking lot in this area is now open.

Outdoor public restrooms at Robin Hill Park, Olson Park and Moon Park are open.

Visit Our Parks
---
MOON
ROBIN HILL
OLSON
---

---