What's Next!
Moon Park
Pavilion Rentals
Moon Parks is now taking reservations for pavilions for Moon residents and non-residents.
All Reservations must be done in person. Reservations and payments must be made by the resident to receive the resident rate.
Please visit the new Parks office in the Robin Hill Center
(949 Thorn Run Road)
info@moonparks.org 412-262-1703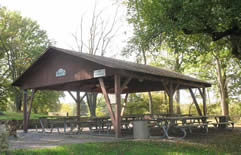 Upcoming Spring Events
Bunny Trail at Moon Park
Saturday April 4th 11am-1pm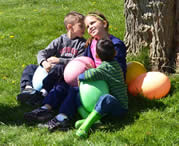 Earth Day at Robin Hill
Sunday April 19th 1-3pm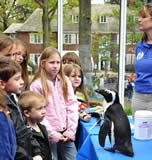 And much more to come this summer!
Click here for the full special event schedule!
What you Missed!
Moon Parks Halloween Spooktacular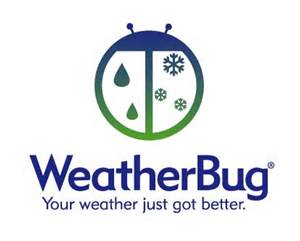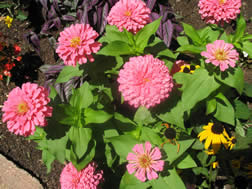 Want to sign up for classes or join our E-mail list? Sign up here!
PARK OFFICE RELOCATION
THE MOON PARKS & RECREATION OFFICES HAVE MOVED! WE HAVE RELOCATED TO THE ROBIN HILL CENTER AT
949 THORN RUN ROAD.
*UPDATED* 2015 WOMEN'S VOLLEYBALLSCHEDULE
The basketball courts will be closed for the season while renovations are completed.
All Restrooms are CLOSED for the season. A portable toilet is available by the main restroom. Thank you for your patience.
Riverfront Project Information

Riverfront Master Plan - Featured Department of Natural Resources (DCNR) Plan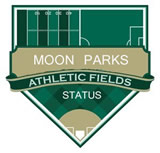 Upcoming Events:
| | |
| --- | --- |
| April 4 | Bunny Trail at Moon Park |
| April 19 | Earth Day at Robin Hill |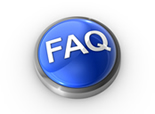 Frequently Asked Questions
Map and Location
Moon Park Office:
949 Thorn Run Road (Robin Hill Center)
Moon Township, PA 15108
Mailing Address:
1000 Beaver Grade Road
Moon Township, PA 15108

Telephone:
412-262-1703
Email:
info@moonparks.org

Sign Up for our E-mail Event List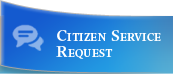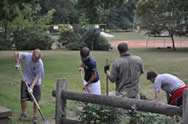 Volunteer!
Volunteer opportunities are available for all ages and abilities at Moon Park! Call or email if you are interested. info@moonparks.org