Happening Now!
---

Tuesday May 3
Tonight's Yoga class will move to Robin Hill (949 Thorn Run Road)
West Hills Art League – Art Show – Sunday, May 8, 1-4 at Robin Hill Park
This show has been a tradition at Robin Hill Park for many years. It features an eclectic blend of professional art ranging from abstract to traditional in all media. Entries exhibited for competition and sale. This is a wonderful opportunity to come out and support local artists.
Women's Volleyball Game Schedule
Games start Feb 17th at Moon Middle School
Pavilion

Rentals

- Robin Hill Center (949 Thorn Run Road)
All Reservations must be done in person. Reservations and payments must be made by the resident to receive the resident rate.
We will be taking Summer 2016 (May-September).
Please visit the Park office in the Robin Hill Center
(949 Thorn Run Road)
info@moonparks.org 412-262-1703

Robin Hill Center can be reserved up to one year in advance, please call for more info. Click here for more information on Robin Hill Center rentals.

And much more to come this summer!

Online Registration
To Register online for any of our programs or to sign-up for our email list, please click here.
Please visit our programs page for more details about these classes and for the full schedule.
Always check Park Alerts section for class, program, event changes and updates.

Parks and Recreation Advisory Board Meeting
May 20 at 8:00am at the Moon Township Municipal Building
Please check under About/Volunteer-Advisory Board for future meeting dates.
Meetings are open to the public. Please call the Park office with any questions.
Click here for the full event schedule!
Get Involved
---
Moon Parks & Recreation offers a variety of programs and classes throughout the year for all ages and skill levels. Check out our programs and save time by registering online. You can also select the link to register for our email list.
Register Now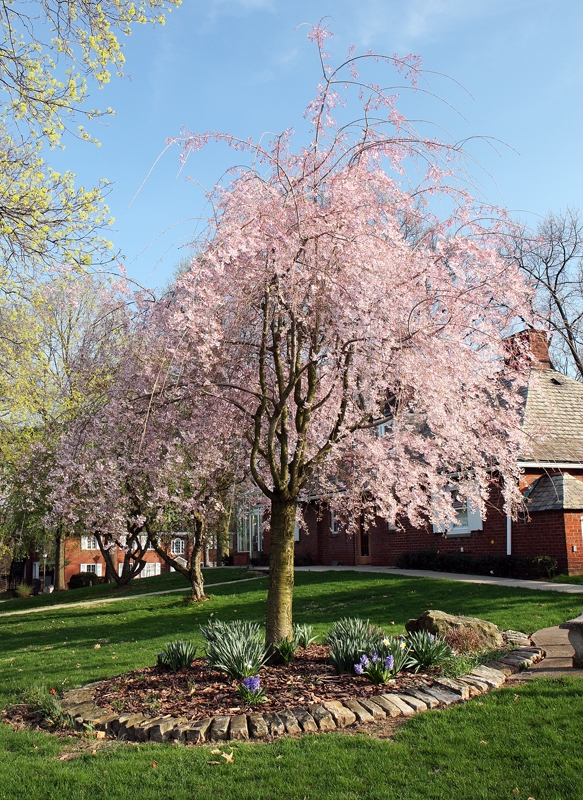 ---
Upcoming Events:
Park Alerts
Outdoor public restrooms at Robin Hill Park, Olson Park and Moon Park are now open with the exception of the main bathroom across from the playground, which will open soon.

Visit Our Parks
---
MOON
ROBIN HILL
OLSON
---

---