Art Tiles
---
Children's ExpressionArt Tile Wall at Moon Park
We are kicking off our campaign to sell and place 200+ children's ExpressionArt tiles in the new playground children's donor wall.
The campaign runs through July 1, 2019
The tiles are legacy tiles with 50 years warranty and sell for $100 each.
Children must use colored markers only.
Donor recognition ExpressionArt© is digitized and processed directly onto a ceramic tile using a patented technique for a personalized, one-of-a-kind donation wall. The fundraising tiles as colorful and true-to-life as your donor's original and features a satin finish.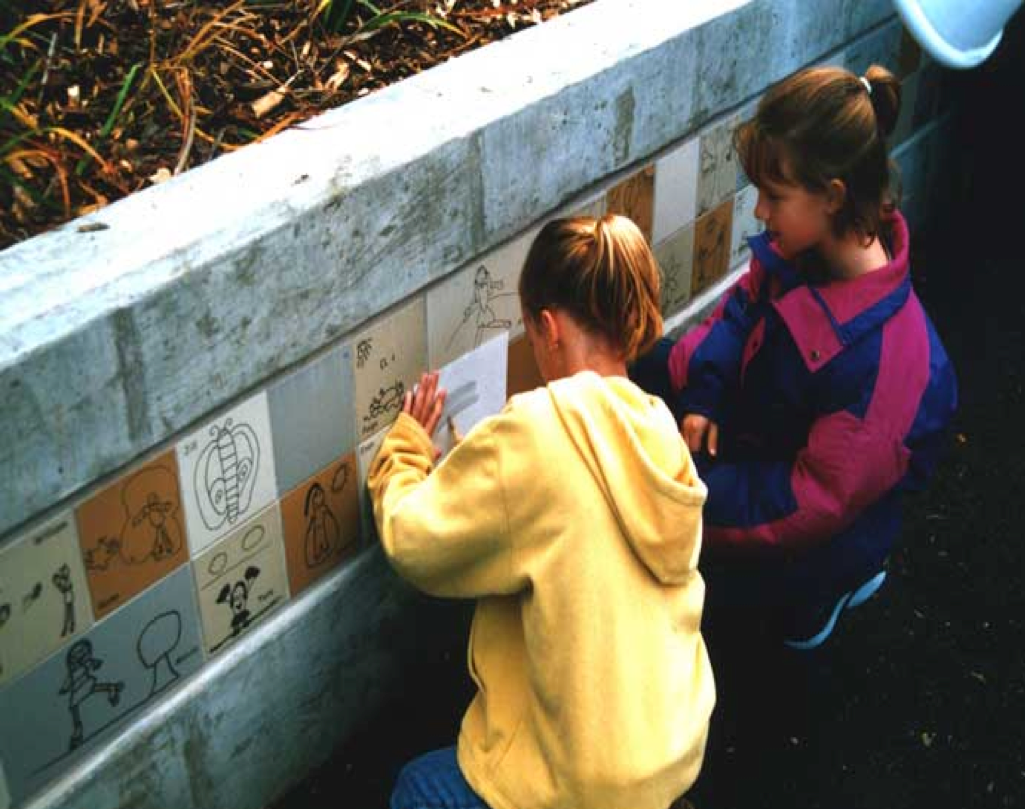 If you are interested in obtaining a Children's ExpressionArt tile you will need to fill out both an order form and a design form. They can be returned to either the Moon Park office or the Moon Township office along with payment. The proceeds will go to offset some of the cost in the construction of the new Moon Parks playground.